Construction Financial Management 101
In this course on construction financial management, Steven J. Peterson will give you a solid understanding of the financial and accounting processes that keep your business on track. He will explain in detail the financial statements that construction businesses need to access capital, increase their bonding capacity, and grow their company.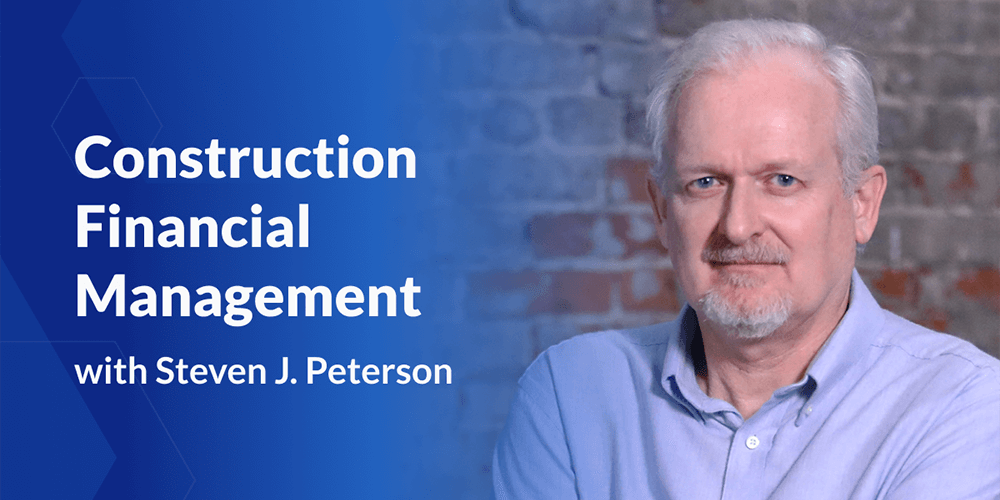 Course details
Cost: Free
Earn your certificate
Meet your instructor
For 15 years, Steven J. Peterson worked for contractors, government agencies, and developers as an estimator, superintendent, and project manager. He became an expert on tracking financial performance and building accounting systems to help companies succeed.
More recently, Steven has been a professor of construction financial management and accounting at Weber State University in Utah. Now, he runs a consulting firm to help construction businesses make smarter financial decisions.